Mothers are at the heart of change for a culture of peace - at family, community, national and international levels.

 Report of the Conference
Presentations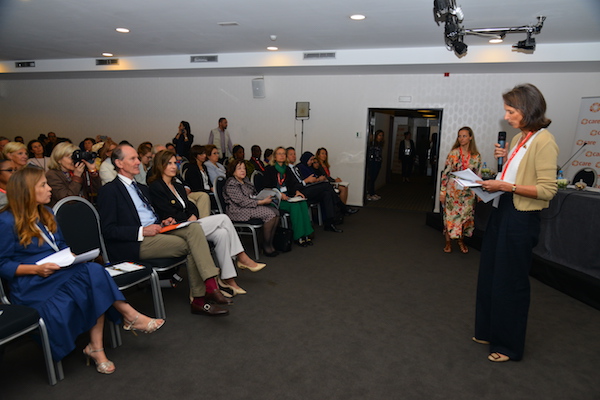 Personal and familial level "Peace begins in the home"
Presentation of Rima Salah, an Assistant clinical professor at the Yale Child Study Center and Former Deputy Executive Director of UNICEF; co-author of "Pathways to Peace: The Transformative Power of Children and Families" with Yale Profs. James Leckman and Catherine Panter-Brick.
Video shown during the presentation: Mother & Child Education program 2012-2013 (in Palestinian refugee camps in Lebanon)
Presentation of Gary Barker, Director and Founder of Promundo Institute, a leader in promoting gender justice and preventing violence by engaging men and boys in partnership with women and girls
Also shown prior to the presentation:
Community level
Introductory video: Security Moms – Brazil
Closing
Presentation of Pauline Ambrogi, MMM representative at UNESCO on education, gender equality and peace issues. Author of a book in preparation on Mothers for Peace (in French)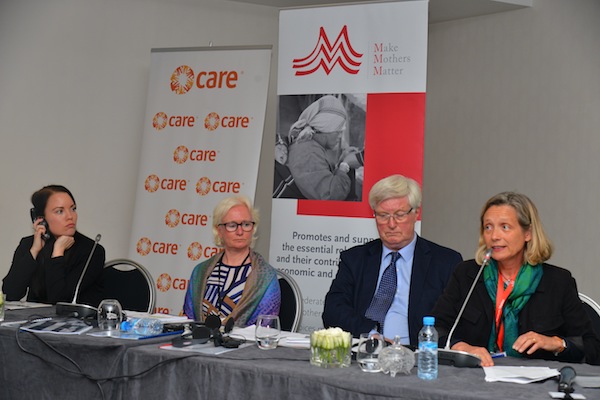 Other resources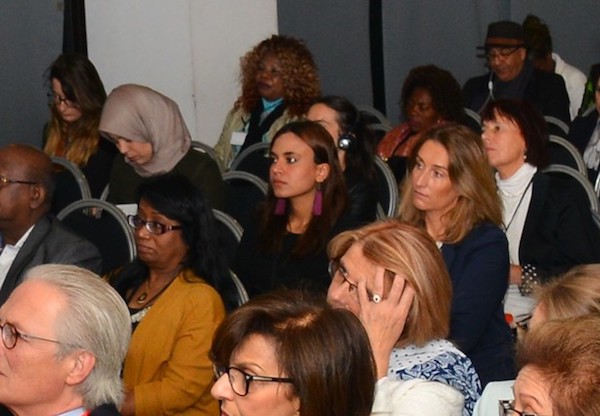 See also: