The content of this page is currently being translated – We apologize for the inconvenience!
Conseil d'administration 2016-2018
Bureau
Présidente : Anne Claire de Liedekerke (Belgique)
Vice-présidente : Jill Donnelly (UK)
Vice-présidente : Nectar Nasr (Liban)
Secrétaire générale : Marie-Liesse Mandula (France)
Secrétaire générale adjointe : Florence Rentler (France)
Trésorière : Françoise Blin (France)
Valérie Bichelmeier, présidente Délégation ONU (Suisse)
Ilhame Boirie, présidente MMM France
Autres membres du CA
Aliette Abraham, présidente Otitsara (Madagascar)
Philip Biswas, directeur fondateur de Rural Reconstruction Foundation – RRF (Bangladesh)
Nicole Deigna, présidente ONG Repères (Côte d'Ivoire)
Alain Englebert, président de En Avant les Enfants – EALE (Belgique/RDC)
Bolly Kouassi, président de AJAD (Côte d'Ivoire)
Gabrielle de Milleville, représentante UNESCO (France)
Latifa Mayou, présidente Mouvement Camerounais des Mères (Cameroun)
Sophie Pelissié du Rausas, présidente Enfance sans Drogue (France)
Laurence Vanden Abeele, présidente MMM Belgium
Laetitia Wolkonsky, représentante Délégation Europe (Belgique)
Secretariat Général International (SGI) – Paris
Le SGI est l'instance opérationnelle de MMM qui a pour rôle d'assurer la gestion permanente de l'association. Le SGI assure notamment :
L'organisation et la préparation des réunions statutaires de MMM
Le pilotage et l'animation du réseau des membres de MMM
La coordination de la communication interne et externe de MMM
Les démarches permettant la représentation de MMM dans les institutions et organisations internationales
L'appui aux associations membres pour la réalisation des objectifs fixés par le CA
La gestion et l'animation du site MMM
L'édition, la promotion et la diffusion des produits et publications de l'association.
Délégation Europe – Bruxelles
Délégation ONU – New York, Genève et Vienne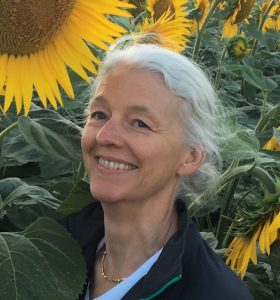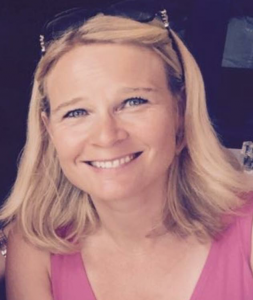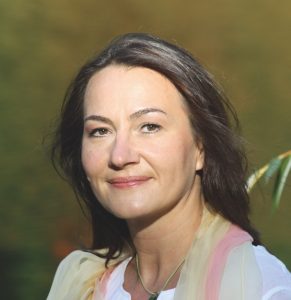 Valerie Bichelmeier et Karen Thorsen, ONU Genève ; Irina Palffy, ONU Vienne
Equipe UNESCO – Paris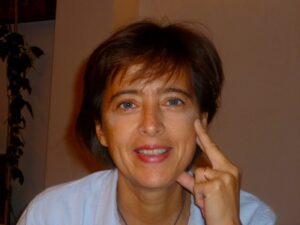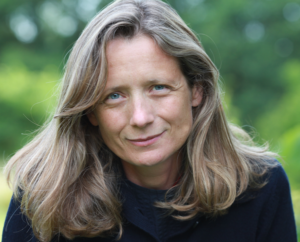 Gabrielle de Milleville
et Pauline Ambrogi
MMM Pays