In addition to "National MMM", MMM has member associations active at the grass-roots level in about thirty countries around the world. While they exist independently, their mission aligns with the values of Make Mothers Matter – working with and for mothers around the globe.
Europe
Belgium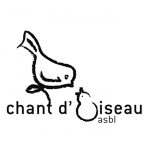 Association Chant d'Oiseau
www.ama.be/les-membres/5104/le-chant-doiseau/

Welcomes and supports mothers facing loneliness due to depression, violence, poverty, and homelessness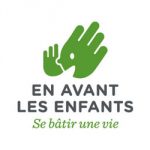 En Avant Les Enfants (EALE)
www.enavantlesenfants.com
Promotes sustainable development projects for the benefit of children and mothers in Goma, the capital of the Democratic Republic of Congo

European Parents Association (EPA)
www.europarents.eu
EPA gathers the parents associations in Europe to represent and give to parents a voice in the development of education policies and decisions at European level.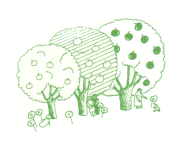 Les Trois Pommiers
www.lestroispommiers.be
Provides a comprehensive network of resources for intergenerational families experiencing difficulty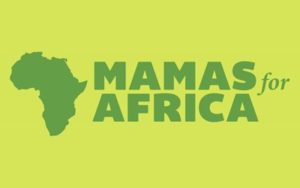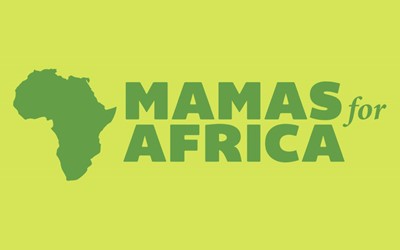 Mamas for Africa
www.mamasforafrica.be
Supports women and girls in the eastern region of the  Democratic Republic of Congo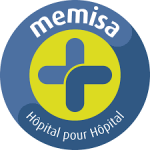 Memisa
www.memisa.be
Promotes universal health care coverage with a focus on the most deprived and vulnerable populations. Memisa has grass-root projects in Benin, Burundi, Congo-Brazzaville, India, Mauritania, and the Democratic Republic of Congo.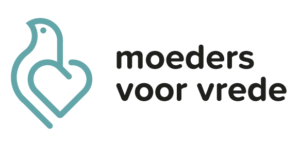 Moeders voor Vrede – Mothers for Peace
www.mothersforpeace.be (in Dutch) –  About Mothers for Peace
Empower women to build themselves a decent life through education (literacy, vocational training…), access to health care, and support for agricultural or artisanal income-generating activities.. Mothers for Peace mainly works in Afghanistan
France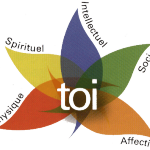 Centre Education Pluridisciplinaire de la Personnalité (CEPP)
www.teenstar.fr
Responsible sexual education for adolescents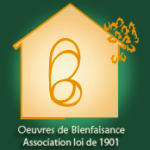 La Maison de Tom Pouce
www.lamaisondetompouce.com
An emergency shelter that welcomes any pregnant woman experiencing difficulty and assists in her reintegration.
Germany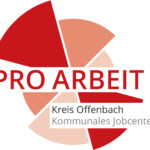 Pro-Arbeit – www.proarbeit-kreis-of.de
A job center which supports the integration of its beneficiaries into the labour market, with a special focus on strengthening the social and economic integration of mothers, particularly those with a migrant background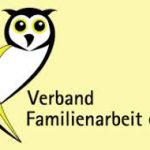 Verband Familienarbeit e.V.
www.familienarbeit-heute.de
Advocates the support and recognition of unpaid family care work and the commitment of mothers.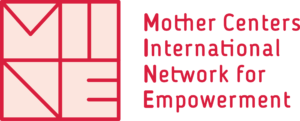 MINE Mothers centers International Network for Empowerment (MINE)
www.minemothercenters.org
MINE is an international network of mothers centers, i.e. grassroots, self-organized communities, supporting mothers, families on a daily basis
Italy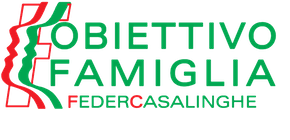 DonnEuropee FederCasalinghe
www.donnefriuli.it
Advocacy for the recognition of family care work, which remains invisible, and for social protection for every mother.

CIDIS
www.cidisonlus.org
Empowers migrant women – most of whom mothers, for a successful integration fostering social cohesion and peaceful existence in plural societies
Ireland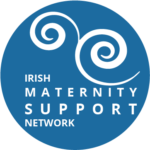 Irish Maternity Support Network
www.maternitysupport.ie
Provides information and support to all accessing and involved with the Irish Maternity Services.
Portugal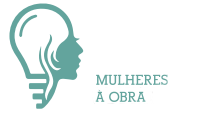 Mulheres a Obra (Women at work)
www.mulheresaobra.pt
A network of working women, mostly mother entrepreneurs, who shares informations, ideas, and good practices to best reconcile work and family lives
Romania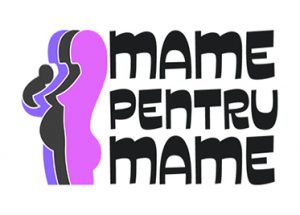 Mame pentru Mame
www.mamepentrumame.ro
Advocates better support for perinatal health and the respect of the rights and dignity of mothers and children around childbirth
Spain

Accion Familiar
www.accionfamiliar.org
Helps and supports the family – especially migrants and former drug addicts. Has created a university chair on family policies.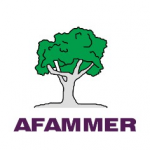 Association de Familias y Mujeres des Medio Rural (AFAMMER)
www.afammer.es
Advocacy to allow women living in rural areas to enjoy the same services and infrastructures that women in the city have access to (maternity care, transportation, job opportunities, etc.)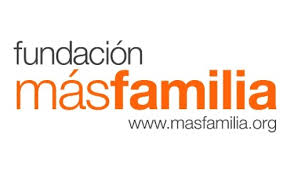 Fundacion Masfamilia
www.masfamilia.org
Acts in favor of the family to ensure better protection, quality of life and social cohesion

Fundevas
www.fundevas.com
Promotes the overall well-being of mothers beyond maternal health during pregnancy and the postpartum period to better support early childhood development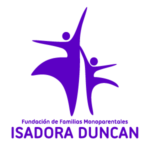 Fundacion Isadora Duncan 
www.isadoraduncan.es
Support and advocacy for single-parent families who are often in a vulnerable situation so that they can become economically and emotionally independent
Sweden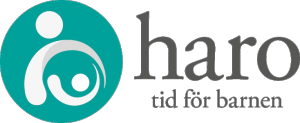 Haro
www.haro.se
Advocates with Swedish politicians for the freedom of choice for families regarding the education of their children
United Kingdom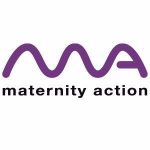 Maternity Action
www.maternityaction.org.uk
Works to reduce inequities and improve maternal health and the well-being of pregnant women, spouses and young children, especially during the period of conception to the child's early years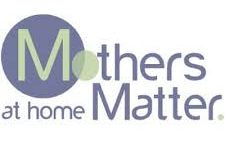 Mothers at Home Matter (MAHM)
www.mothersathomematter.co.uk
Advocates recognition and support for the work of mothers at home, family life and a favourable environment for children's lives. Also to promote a better understanding of children's developmental and attachment needs
Africa
Burkina Faso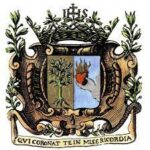 Communauté des Augustines
www.augustinesmisericorde.org/en-1/communities/burkina-faso-banfora
Programmes to empower vulnerable and displaced mothers, mainly widows and single mothers, to provide for themselves and their families: literacy, vocational training, schooling for girls, preventive health action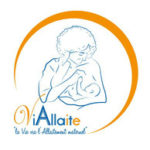 Viallaite
viallaite.jimdo.com
Promoting  breastfeeding and good nutrition to combat malnutrition and infant mortality in Cameroon
Central African Republic

FIMER Fedapca
www.facebook.com/ONG-FIMER-Fedapca-939257289596203
Promote the well-being of teenage mothers by improving their social, economic, cultural and conditions as well we their sexual and reproductive health
Congo (Democratic Republic of Congo)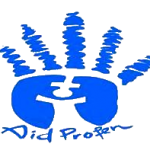 AIDPROFEN – www.aidprofen.org
Promotes the human rights of women, especially civic and political rights. Fights against sexual and gender-based violence, and encourages the civic and political participation of women and girls, promoting peace and democracy in the DRC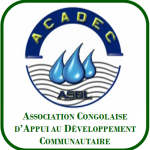 Association Congolaise d'Appui au Développement Communautaire (ACADEC)
www.acadec-rdc.org
Development of agricultural projects enabling single mothers and children to benefit from education and reintegration programs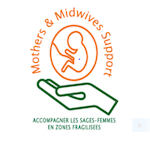 Mothers & Midwives Support
www.mothersandmidwives.org
To accompany midwives in fragile areas.
Cote d'Ivoire

Aide à la Jeunesse Africaine Défavorisée (AJAD)
www.ongajad.org
Improves the status of teenage mothers and their fatherless children, as well as orphans
Madagascar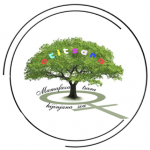 Otitsara
otitsara1995.franceserv.com
Accompanies women in their personal development as wife, mother, educator, professional, and citizen
Morocco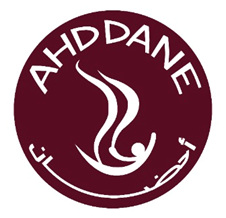 Ahddane
www.ahddane.org
Supports young women who have become mother outside mariage by providing shelter, counselling, professional training, childcare and legal advice
Nigeria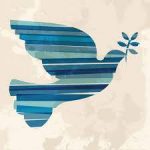 Women Initiative for Peace and Good Governance (WIPGG)
www.facebook.com/WIPGGNIGERIA
Works for peace and better conflict management, as well as better governance. Defends the rights of women and children
Rwanda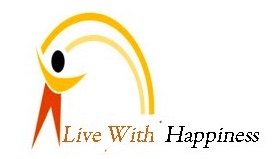 Living with Happiness – VIvre heureux – ICYEMEZO
Strengthens resilience and promotes family harmony. Fights against discrimination and violence. Helps vulnerable people find their place in society
South Africa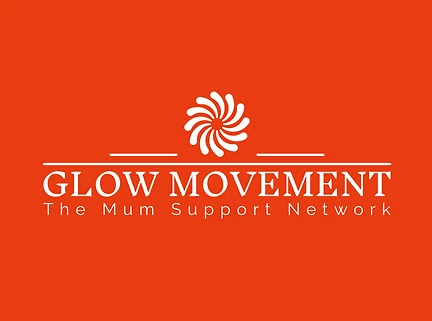 Glow Movement 
www.glowmovementnpo.org
Creates positive change for mothers and caregivers through information, advocacy and service provisions and to ensure that mothers and caregivers positively impact their communities
Americas
Canada
Mothers Matter Centre
www.mothersmattercentre.ca
Empowers isolated at-risk mothers by helping them develop the knowledge and capacity they need to take control of their lives and become confident parents and engaged citizens
Colombia

Edo Group
www.edogroup.net/
Addresses the main socio-economic needs of Afro-Colombian and Wayuu mothers and their families in vulnerable situations in the Guajira Region
Uruguay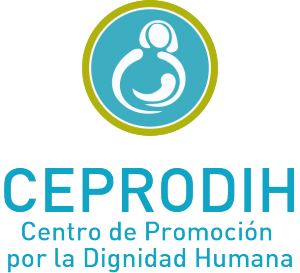 Centro de Promoción por la Dignidad Humana
www.ceprodih.org
Assists and defends the poorest and most vulnerable, especially women and children in situations of domestic violence
Asia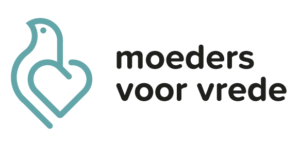 Moeders voor Vrede – Mothers for Peace
www.mothersforpeace.be
Empower women to build themselves a decent life through education (literacy, vocational training…), access to health care, and support for agricultural or artisanal income-generating activities.. Legally based in Belgium, Mothers for Peace mainly works in Afghanistan
Bangladesh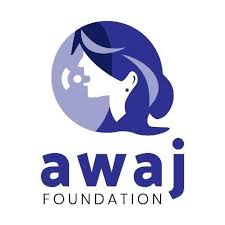 AWAJ Fondation
www.awajfoundation.org
Defends the rights of workers of the readymade garments industry, especially women, in Bangladesh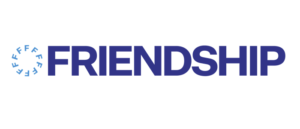 Friendship
friendship.ngo
Works together with vulnerable people in remote and unaddressed communities in Bangladesh to help them transform their lives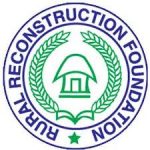 Rural Reconstruction Foundation
www.rrf-bd.org
Educating disadvantaged people about their human, economic and social rights. Provides literacy education for women and children and legal aid for women
Nepal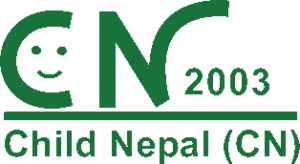 Child Nepal
www.childnepal.org
Empowers young mothers and make them aware about their rights and responsibilities in relation to child rights; promotes the inclusion of maternity in gender equality, the improvement of maternal and child health and the role of mother in early childhood development