In addition to "National MMM", MMM has member associations active at the grass-roots level in about thirty countries around the world. While they exist independently, their mission aligns with the values of Make Mothers Matter — working with and for mothers around the globe.
Europe
Belgium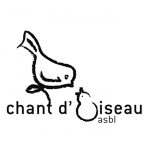 Association Chant d'Oiseau
www.ama.be/les-membres/5104/le-chant-doiseau/

Welcomes and supports mothers facing loneliness due to depression, violence, poverty, and homelessness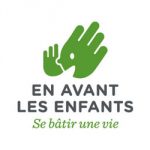 En Avant Les Enfants (EALE)
www.enavantlesenfants.com
Promotes sustainable development projects for the benefit of children and mothers in Goma, the capital of the Democratic Republic of Congo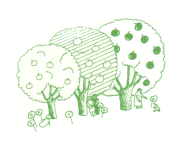 Les Trois Pommiers
www.lestroispommiers.be
Provides a comprehensive network of resources for intergenerational families experiencing difficulty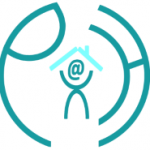 Parent Actif @ Home (PA@H)
www.parentactifathome.be
Advocacy the recognition the unpaid and invisible family care work of mothers and fathers in the political and associative world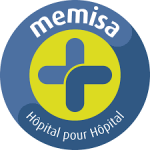 Memisa
www.memisa.be
Promotes universal health care coverage with a focus on the most deprived and vulnerable populations. Memisa has grass-root projects in Benin, Burundi, Congo-Brazzaville, India, Mauritania, and the Democratic Republic of Congo.
France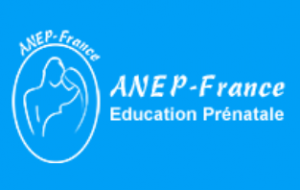 Association Nationale pour l'Éducation Prénatale (ANEP)
www.anep-france.org
Raises the awareness of future parents and political decision-makers to the fundamental importance of prenatal life — on the basis of proven scientific and psychological information.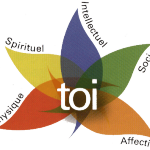 Centre Education Pluridisciplinaire de la Personnalité (CEPP)
www.teenstar.fr
Responsible sexual education for adolescents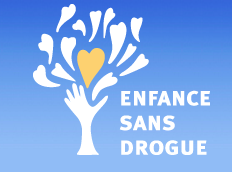 Enfance sans Drogue
www.enfancesansdrogue.org
Educates mothers to prevent the scourge of drugs by helping children to refuse any substance that could affect their physical or mental health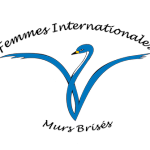 Femmes Internationales Murs Brisés (FIMB)
www.fimb-asso.org
Global network of mutual aid and the promotion of peace that brings together 350 million people in 105 countries.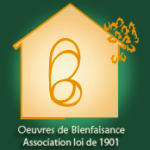 La Maison de Tom Pouce
www.lamaisondetompouce.com
Emergency shelter that welcomes any pregnant woman experiencing difficulty and assists in her reintegration.
Germany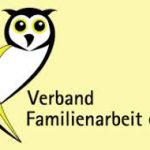 Verband Familienarbeit e.V.
www.familienarbeit-heute.de
Advocates the support and recognition of unpaid family care work and the commitment of mothers.
Italy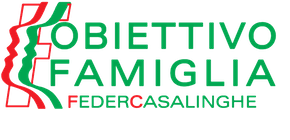 DonnEuropee FedercCsalinghe
www.donnefriuli.it
Advocacy for the recognition of family care work, which remains invisible, and for social protection for every mother.
Romania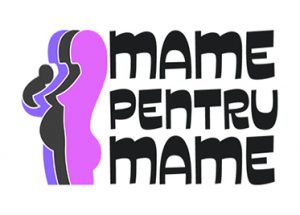 Mame pentru Mame
www.mamepentrumame.ro
Advocates better support for perinatal health and the respect of the rights and dignity of mothers and children around childbirth
Spain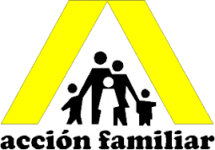 Accion Familiar
www.accionfamiliar.org
Helps and supports the family – especially migrants and former drug addicts. Has created a university chair on family policies.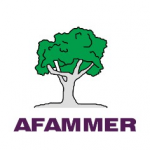 Association de Familias y Mujeres des Medio Rural (AFAMMER)
www.afammer.es
Advocacy to allow women living in rural areas to enjoy the same services and infrastructures that women in the city have access to (maternity care, transportation, job opportunities, etc.)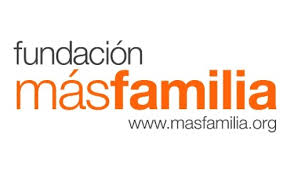 Fundacion Masfamilia
www.masfamilia.org
Acts in favor of the family to ensure better protection, quality of life and social cohesion
Sweden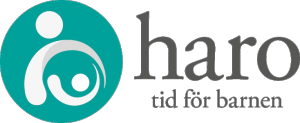 Haro
www.haro.se
Advocates with Swedish politicians for the freedom of choice for families regarding the education of their children
Switzerland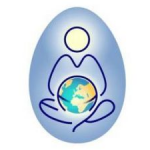 Organisation Mondiale des Associations pour l'Education Prénatale (OMAEP)
www.omaep.com
Raises future parents and policy-makers awareness of the fundamental importance of prenatal life on the basis of proven scientific and psychological information.
United Kingdom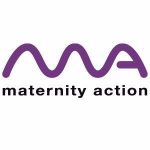 Maternity Action
www.maternityaction.org.uk
Works to reduce inequities and improve maternal health and the well-being of pregnant women, spouses and young children, especially during the period of conception to the child's early years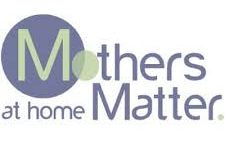 Mothers at Home Matter (MAHM)
www.mothersathomematter.co.uk
Advocates recognition and support for the work of mothers at home, family life and a favourable environment for children's lives. Also to promote a better understanding of children's developmental and attachment needs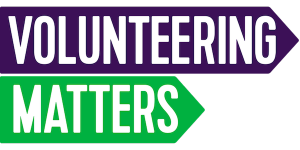 Volunteering Matters
www.volunteeringmatters.org.uk
Develops volunteer-based solutions in response to the heaviest social challenges
Africa
Cameroon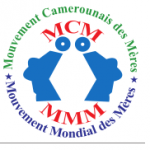 Mouvement Camerounais des Mêres (MCM
sites.google.com/site/mmacmr123
Fosters the empowerment of mothers through education, including health, environmental and legal education

Femmes et Enfants en Détresse (FED)
www.asfed.org
Promotes the well-being of women and children in difficulty, especially the most vulnerable, such as teenage mothers, by giving them access to education and training as well as health services
Congo (Democratic Republic of Congo)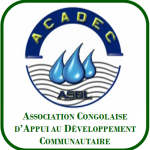 Association Congolaise d'Appui au Développement Communautaire (ACADEC)
www.acadec-rdc.org
Development of agricultural projects enabling single mothers and children to benefit from education and reintegration programs
Fondation Boaz
Helps mothers-to-be and struggling mothers by creating daycares and bakeries to help them survive
Ivory Coast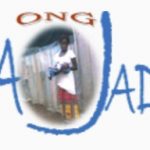 Aide à la Jeunesse Africaine Défavorisée (AJAD)
Fiche d'information
Improves the status of teenage mothers and their fatherless children, as well as orphans

ONG Repères
Promotes the education of children and youth in order to support the family
Madagascar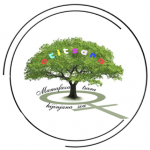 Otitsara
otitsara1995.franceserv.com
Accompanies women in their personal development as wife, mother, educator, professional, and citizen
Mauritius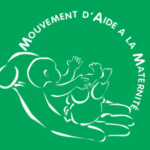 Mouvement d'Aide à la Maternité (MAM)
www.mamnet.org
Promotes motherhood and respect for children. Addresses issues related to early pregnancy
Morocco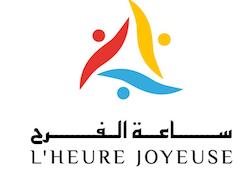 L'Heure Joyeuse
www.heurejoyeuse.ma
Fights against social and professional exclusion by developing programs of health, education, training, and occupational integration
Nigeria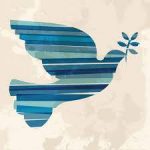 Women Initiative for Peace and Good Governance (WIPGG)
www.facebook.com/WIPGGNIGERIA
Works for peace and better conflict management, as well as better governance. Defends the rights of women and children
Rwanda
VIvre heureux – ICYEMEZO
Strengthens resilience and promotes family harmony. Fights against discrimination and violence. Helps vulnerable people find their place in society
Zambia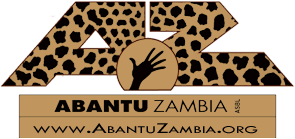 Abantu Zambia
www.abantuzambia.org
Help village populations to become self-reliant through education, health, agriculture, and vocational training
Americas
Colombia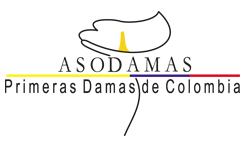 Asodamas
www.asodamasdecolombia.org
Network of influential Women who commit to peace and supports women in Colombia through networks that empower them to acquire appropriation of capital, productive enterprise, and advocates public policies for gender equity among others
Uruguay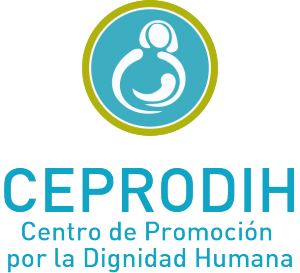 Centro de Promoción por la Dignidad Humana
www.ceprodih.org
Assists and defends the poorest and most vulnerable, especially women and children in situations of domestic violence
Asia
Bangladesh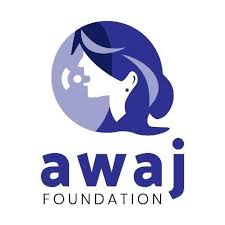 AWAJ Fondation
www.awajfoundation.org
Defends the rights of workers of the readymade garments industry, especially women, in Bangladesh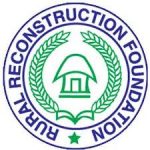 Rural Reconstruction Foundation
www.rrf-bd.org
Educating disadvantaged people about their human, economic and social rights. Provides literacy education for women and children and legal aid for women