The weekly program covers many issues of concern to mothers including The perfect mother syndrome and the consequences of that, not just on children but the entire family.
Isabelle explains to Laurence vanden Abeele, presenter of the show and Head of MMM Belgium, how society asks a mother to raise her children as if she had no job, to work as if she had no children, and to look like a woman who has no children and no job.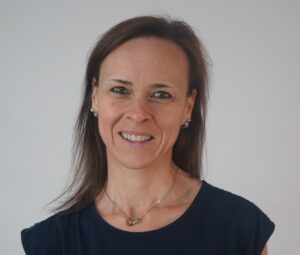 Another topic the program looks at is Parental Burnout – is it a buzzword or a reality in parenting today?
The role of the father also comes under the spotlight, because parenthood obviously involves not just the mother but the father too. Isabelle tells Laurence how important it is for the father to take his place as a responsible family man, even in cases of separation.
Happy parents, happy children! tackles the key question of whether a happy mother has a more fulfilled child. Isabelle emphasizes that we tend to think only about the wellbeing of the children, forgetting that the wellbeing of the parents is just as if not more essential.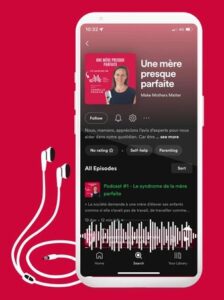 Listening to the Podcasts
Broadcast in French, you can hear the full interviews by clicking here.
Say tuned for more!
Our thanks to LouïZ Radio for the use of their studio.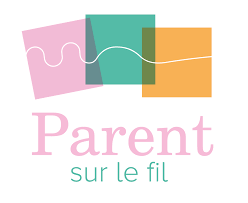 If you are interested in the topics discussed and would like to learn more about the burn-out prevention tool created by Isabelle Roskam and Moïra Mikolajczak, please visit their site.