MMM JOINS CIRC4LIFE  EUROPEAN RESEARCH PROJECT CONSORTIUM
MMM's EU delegation has been chosen to participate in the EU research project CIRC4Life, funded by the Horizon 2020 Programme. The team will be in charge of communications and of conducting 4 consumer surveys on:
–       attitudes to recycling and reuse;
–       the eco-points system (reward system to encourage recycling and sustainable consumption);
–       newly developed products
CIRC4Life is an international collaborative innovation project, supported by the European Commission's H2020 Circular Economy programme. The project consortium consists of 17 partners across 8 EU countries.
WHY IS MMM INVESTED IN THE CIRCULAR ECONOMY TRANSITION?
OECD studies of household behaviour show that women as consumers, tend to be more sustainable. They are more likely to recycle, buy organic food and eco-labelled products and place a higher value on energy-efficient transport.  In addition, women make up over 80% of consumer purchasing decisions in families in developed countries. Women, and particularly mothers, play a key role in promoting sustainable practices among their children, family and the communities they live in. Therefore, we believe that mothers play a pivotal role in transitioning to a circular economy.
This three-year project, which was launched in May 2018 and will run until October 2021, aims to develop and implement a circular economy approach for sustainable products and services through their value and supply chains.
"A circular economy is a regenerative system in which resource input and waste, emission, and energy leakage are minimised by slowing, closing, and narrowing energy and material loops. This is in contrast to a linear economy which is a 'take, make, dispose' model of production." Ellen Mc Arthur Foundation
The new circular economy business models will be demonstrated on a large scale in four industrial areas: domestic and industrial lighting products, vegetable farming and food, meat supply chain, and recycling and reuse of computer tablets.
The demonstrations will be held in the UK (Cornwall and Berkshire Counties) and Spain (Regions of Murcia, Basque Country and Valencia).
Read more here: MMM & the Circular Economy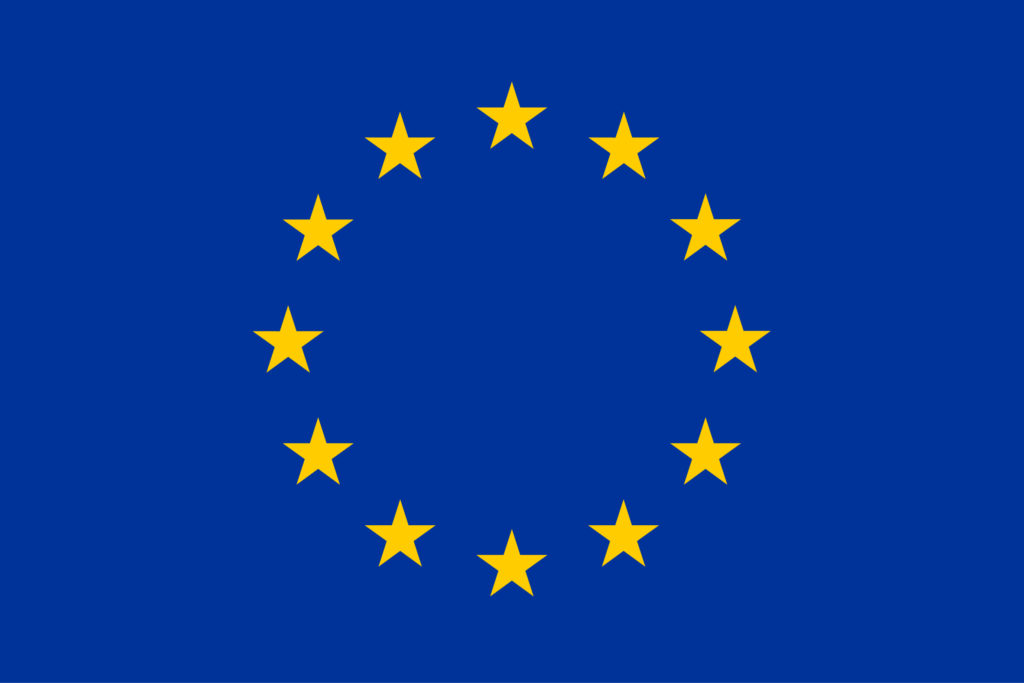 This project has received funding under the European Union's Horizon 2020 research and innovation programme under Grant agreement No. 776503.