Remember your mother. Or at least a mother you know.
Or you might be a mother yourself.
You know how precious mothers' everyday efforts are.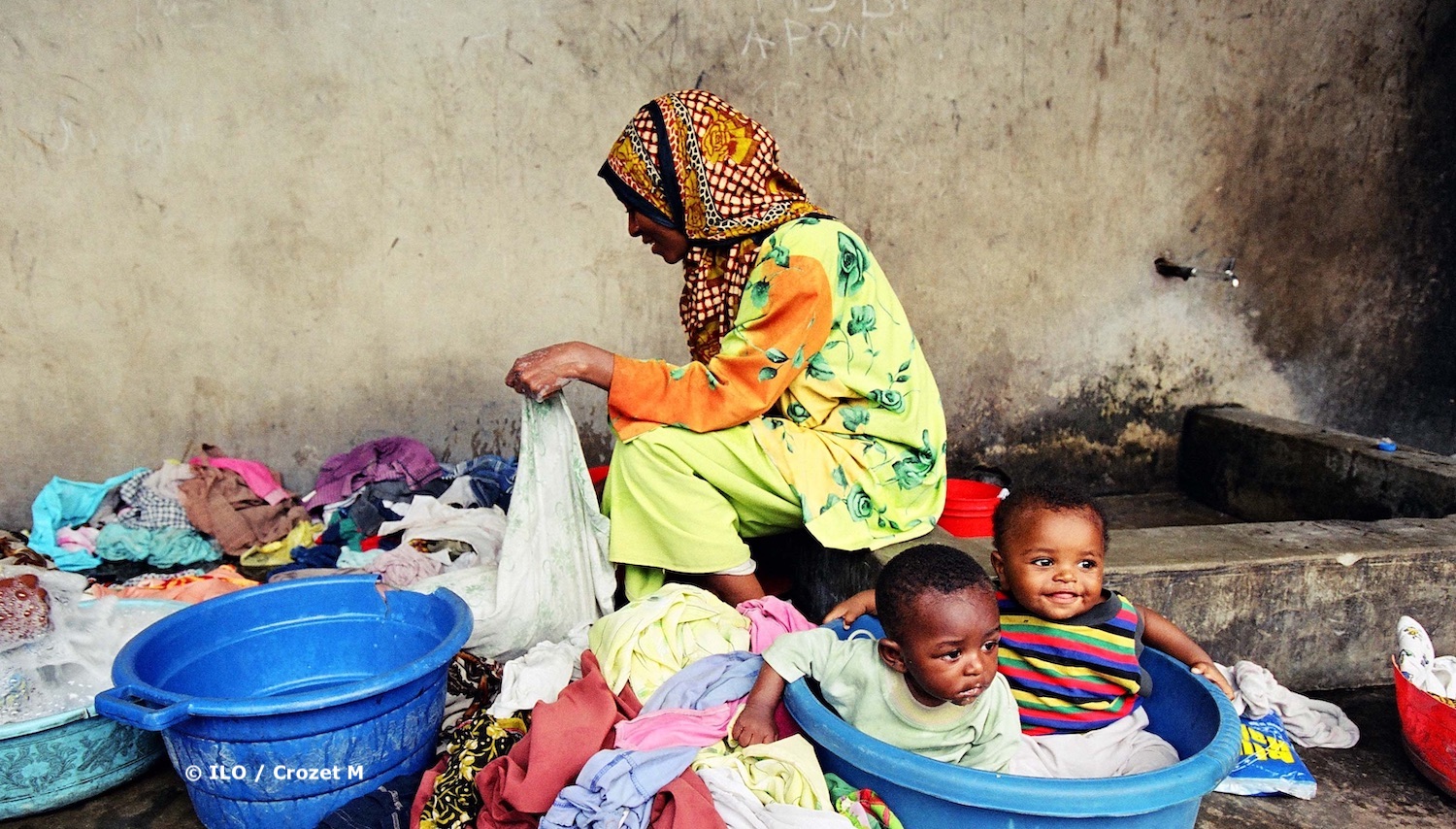 We believe a Mother's work, actions, sacrifices, courage, devotion, love, education and so much more, make a huge difference. Not only in a child's life but also in the world's future.
Mothers are changemakers. They should be recognised and supported.
Help us help mothers to build a better tomorrow
Please donate
by Credit Card (3D Secure)

by Bank Transfer
BNP Paribas
15 rue du Bac 75007 Paris – France
IBAN : F‌R‌7‌6‌ 3‌0‌0‌0 4‌0‌0‌3 6‌4‌0‌0 0‌1‌0‌0 4‌6‌2‌9 4‌1‌4
Swift: BNPAFRPPXXX
We thank you in advance for your generous support
Note: MMM is a non-profit association under French Law (loi 1901). If your fiscal residence is France, you can benefit from a deduction on your individual income tax equal to 66% of the donation amount (capped at 20% of the taxable income – or 0.5% of the turnover for a corporation)