The EU Cost Action EurofamNet, of which Make Mothers Matter is a member, hosted its final conference entitled "European Forum on Family Support. Creating an Agenda for 2030" together with the Spanish Ministry of Social Rights and Agenda 2030 and the Spanish Federation of Municipalities and Provinces (FEMP). The event which took place in July this year in Madrid (Spain), marked the closing of this European project.
During the conference, the main advances of the Action were introduced and the long-term projections of EurofamNet were presented, with aims to promote the dissemination of EurofamNet results at policy, practice and research levels, to create a conversation around sustainability impulse for the network, and to consolidate it as a reference at the European level. The Forum brought together researchers, policy members, NGOs, practitioners, and the voices of children and their families.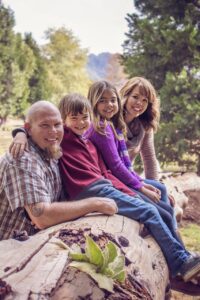 Make Mothers Matter participated in the session "The future of family support workforce skills", as the respondent to the paper elaborated by the working group 4 of the project.  In our intervention we highlighted the importance of this topic (the skills required for the practice of family support in different professions and social sectors) since it concerns the well-being of families and children.
We stated that different families live in different ecosystems and require support and attention in a precise, articulated, effective, safe and adequate way; either at a specific period in time or for longer spells. In both cases, families and the individuals, have the right to be able to count on quality support. They need to be able to trust the services they are in contact with and to know these are reliable services that can accompany them as long as they need them.
We stressed that a framework of workforce skills acts as a guide for families in identifying professionals who possess the necessary knowledge, experience, and understanding to effectively support their unique needs.
This framework will help promote consistency and standardization in family support services, ensuring that families receive consistent and equitable support regardless of their location or the specific practitioner they engage with. It will eliminate variations in the quality of service delivery and foster a sense of trust and reliability in the family support system.
We further highlighted the fact that a framework on skills qualification empowers families by enabling them to make informed decisions about the support they seek. This empowerment allows families to actively participate in their own support journey.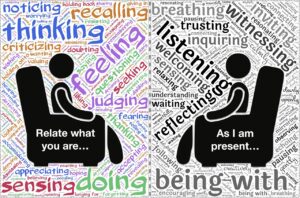 We called for these services to be made available to all families independent of their economic status.
At MMM we believe that by prioritizing the development of this framework, we can strengthen the well-being and resilience of families, ultimately creating a healthier and more supportive society.
More information on the event here.