In just a few short weeks, our world has been turned upside down, changing everything.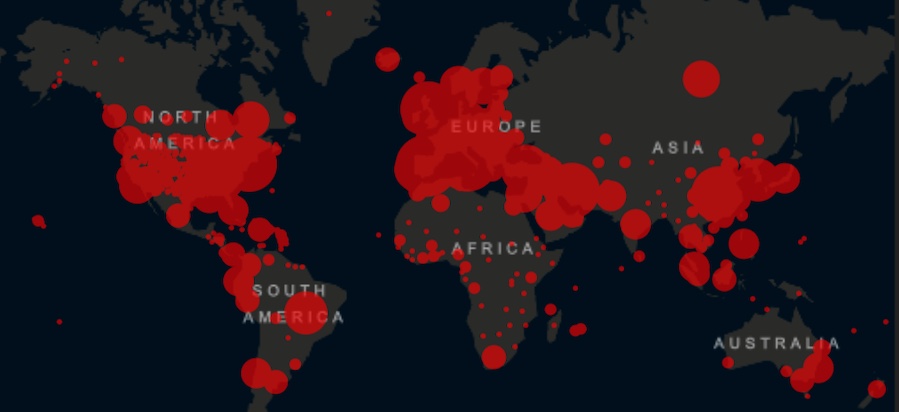 COVID-19 is taking its toll on ALL of us, regardless of our circumstances: where we live, our economic situation, our education, nationality or religion.
Make Mothers Matter is, as ever, primarily concerned with mothers and families. They are living through this period in very different ways. For, while we are all concerned, our individual circumstances mean that the consequences are far from uniform: this crisis also exacerbates inequalities and leads to unprecedented economic, health and educative challenges. 
In this new segment on our website we aim to bring you relevant information and valuable resources  to help steer you through these difficult times. From home educational practices…to pregnancy in COVID-19 times, we hope you will benefit from these well-researched articles and case studies.
Further, in our MMM Voices, Our Network Acts and Our Network Advocates pages, we highlight best practices from the MMM Network around the world. Many of our members' stories and actions are not being covered in mainstream media. Here we have created the opportunity to shine a light on their work against all the odds, and to hear directly from them, in recorded interviews, the difficulties they are facing during this crisis.