October 2020 saw the results of the first Irish Maternity Experience Survey, providing an important insight into women's experiences at all stages of maternity care in Ireland - antenatal, care during labour and birth and postnatal care. This major national survey was carried out by HIQA (Health Information and Quality Authority) in conjunction with the HSE (Irish Health Service Executive) in October and November 2019, as part of the Irish Maternity Strategy 2016 - 2026.
MMM associate member Irish Maternity Support Network (IMSN), was involved in the development of this survey right from the start.  IMSN co-founder Edel Quirke sat on the committee and made extensive contributions as the service user representative.
The Main Findings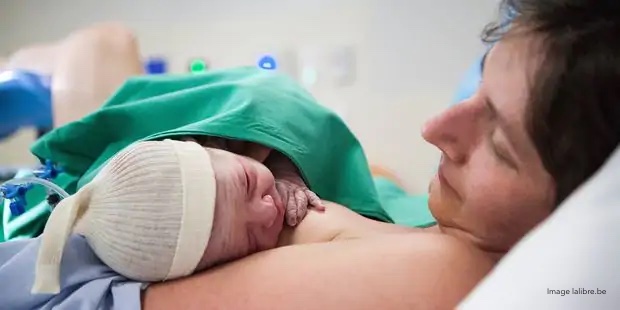 Overall, 85% of women reported having had a good or very good experience with 15% describing it as fair or poor. The lower scoring more negative findings were consistent across all units with regard to the lack of information in the antenatal period and poor mental health support  throughout, particularly in the postnatal period.
One of the most concerning findings was in the area of respect and dignity – between 19 and 26% of women reported that they were not always treated with dignity and respect throughout their antenatal and postnatal care. In a survey of 3,204 women, this represents over 830 women exiting the maternity service experiencing the impact and subsequent effects of this negative treatment.
Loss during Pregnancy and Childbirth
One of the aspects of maternity care that wasn't addressed in this survey was the experience of loss in pregnancy and how women experience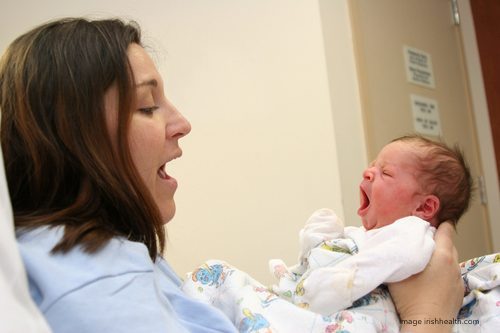 their care in Ireland's maternity services during such a painful and traumatic time.  Following considerable representation by Edel Quirke and support from other members, the survey committee has given an undertaking that the next maternity experience survey, due to be carried out within the next two years, will focus exclusively on the experiences women have in maternity services following loss. IMSN recommended that other organisations that support people experiencing bereavement and loss during pregnancy and childbirth be consulted and represented on the committee when preparing this next survey.
VIDEO
Edel Quirke, representative of women using maternity services to the National Maternity Experience Survey Programme Board talks to Rachel Flynn (Chair) and the Programme Board about the results of the first ever National Maternity Experience Survey, published on 1 October 2020.