In 2013, there were 1,900 maternal deaths in Europe, and one in 10 women did not have access to antenatal care. The participation of mothers is essential for addressing the challenges of maternal health, also in Europe.
MMM's primary areas of focus in Europe are the fight against obstetric violence and ill-treatment, the prevention of obesity and the promotion of maternal mental health.
The fight against obstetric violence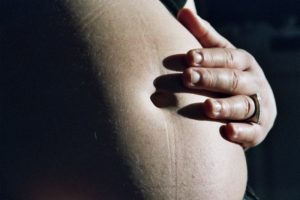 Make Mothers Matter, in collaboration with some of its members and other European NGOs in the field, advocate for maternal health services that respect mothers, without violence and are not over-medicalised.
Also, it is important to try to establish attempts to raise awareness at the European level by providing guidelines on respectful and non-abusive care during childbirth that recognizes the link between mental and physical health, and ensures respect for human rights including the right of all mothers and their families to receive proper and quality care.
Prevention of obesity 
Because of its involvement in the DORIAN European Project on the impact of maternal obesity on children, MMM European delegation has been invited to take part in the European Childhood Obesity Group's conference, to discuss childhood obesity.

MMM will collaborate with ECOG to focus attention on the role of parents in the fight against this problem.
Promotion of maternal mental health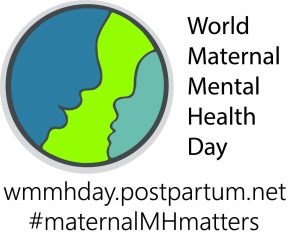 In April 2017, on the World Health Day that was dedicated to depression, Mental Health Europe (MHE), MMM and the European Women's Lobby joined forces to break the silence surrounding post-natal depression.
According to the World Health Organisation, between 10-15% of women who have just given birth, suffer from post-natal depression – including in Europe.
We strongly support WHO's request for additional research in the field of post-natal depression as well as on the impact of obstetric violence on the psychological well-being of women.