16 April 2020: Make Mothers Matter, together with 20 other partners of the EU Alliance for Investing in Children, added its voice in a joint statement calling for EU Member States and the European Commission to support children and families at risk of poverty during COVID-19.
The statement underlines the fact that the actual pandemic further exposes vulnerable children and their families to poverty and exacerbates preexisting inequalities. The EU must adopt measures that supports the most affected children and their families and also, in the long term, to bolster all those families living in vulnerable situations.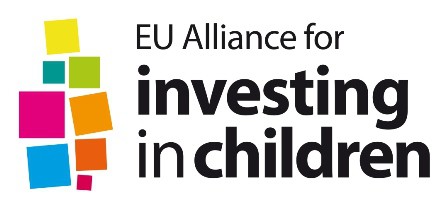 On 8 May 2020, together with the other partners of EU Alliance for Investing in Children, MMM participated in a video conference with EU ‪EPSCO Council where we discussed :
The Covid19 impact on children and families in the ‪EU
The urgency to adopt the European ‪Child Guarantee
The need for a social and sustainable Europe 2030 Strategy
We thank the social attaches for this exchange and for their commitment to defending the rights of children and their families. We further applaud  their wilingness to eliminate child poverty and to move forward with the Child Guarantee.