The 2020 Made in Social Europe exhibition aims to give an overview of many organizations and projects in the European Union that are fighting for a fairer and more equitable society for all. By looking at each of the project posters or listening to a short audio clip of project teams and participants, it highlights a real experience of this social Europe.
Three of our member organizations participated in this virtual exhibition, presenting the activities they have developed during Covid 19 to adapt to new challenges, in order to continue providing services to their communities. Located in Spain, France and Romania, the work and actions of these organizations has been amplified thanks to this initiative.
Our participating members are: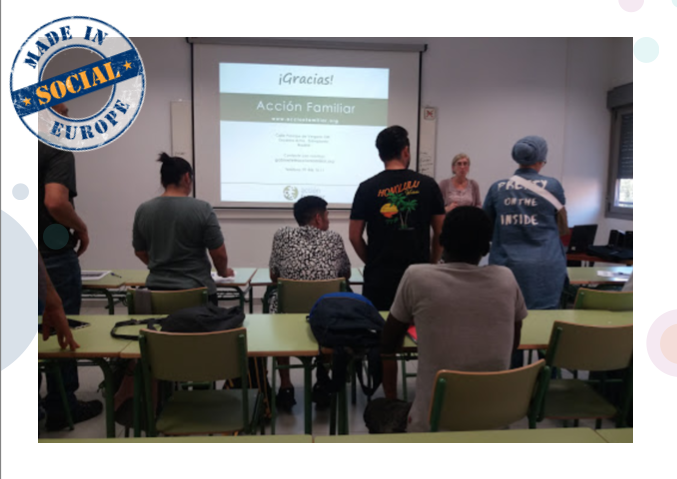 Acción Familiar (Spain) is an association that provides support services to families and parents in vulnerable situations. Concentrating on women, adolescents and victims of violence, their programs are designed to impact psychological, educational, social and legal issues. Faced with the challenges of the pandemic, they have adapted and found alternatives for the continuation of their programs through virtual, audiovisual, video and telephone resources.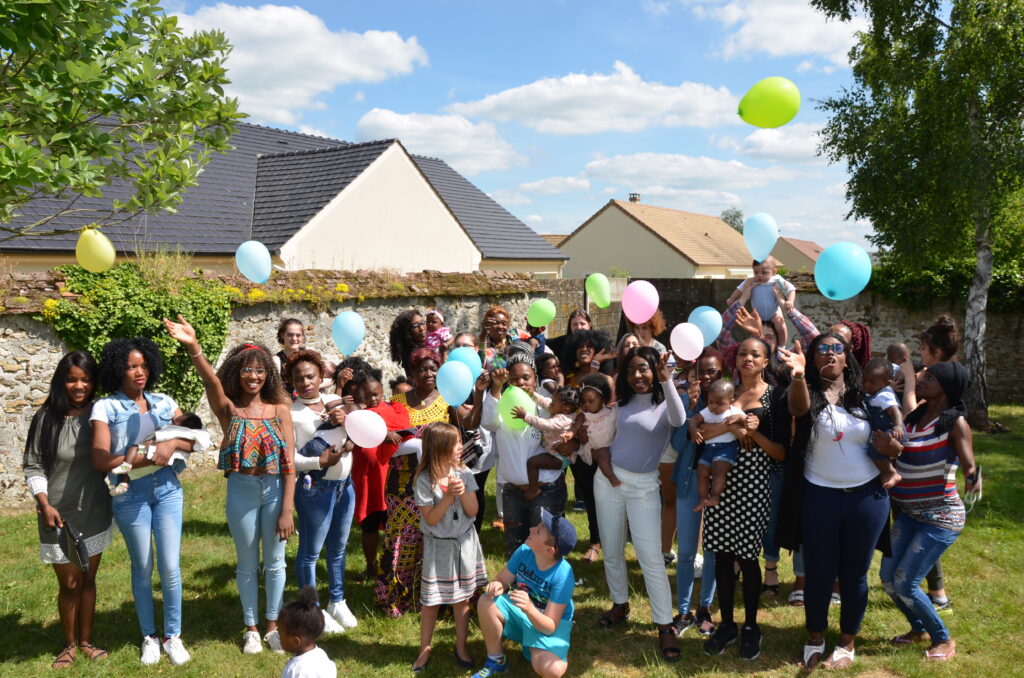 La Maison de Tom Pouce is offering support and housing in Seine et Marne (France) to young pregnant women in vulnerable situations. This association creates a safe space for women to give their children the best possible start in life by accompanying them during their pregnancy, helping them to care for their baby and offering them material and psychological support.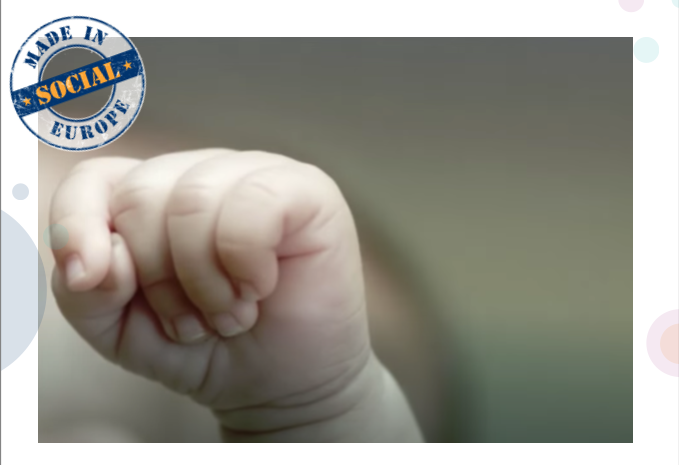 Mame Pentru Mame, SAMAS (Romania) provides support to COVID-positive mothers who are separated from their newborns in addition to providing free breastfeeding counselling, breast pumps and psychological support until they are reunited with their babies.
To learn more about the 2020 Made-in Social Europe Exhibition