Gender Equality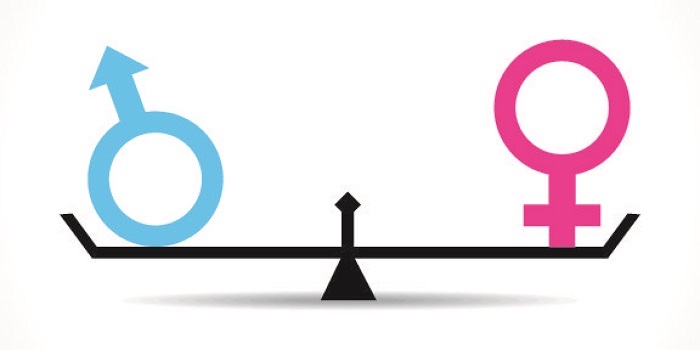 This initiative calls for a new policy framework so the Commission can continue tackling gender inequality in the EU and beyond.
It will focus on:
violence against women
pay transparency/gender pay gap
gender balance on company boards
work-life balance
gender issues related to climate change and artificial intelligence (AI).
The EU delegation will
Monitor closely and advocate for mother's rights in the upcoming proposal for a directive on Gender pay gap – transparency on pay for men and women. The idea is to convey the specific discrimination that affects women who are mothers and that lead to differences in pay and pensions. Bringing the attention on single mothers and mothers caring for a child with a handicap for whom this discrimination has even more serious consequences, on their standards of living and that of their children.
Monitor the adoption of the upcoming gender equality strategy to tackle the motherhood penalty and to advocate for the recognition of the value of unpaid family care work.
Advocate for the validation of informal and non-formal skills acquired when performing unpaid care work. As a follow up to the EU public consultation MMM responded to. Maternity develops a new set of skills in women, especially the so-called soft skills.
Child Guarantee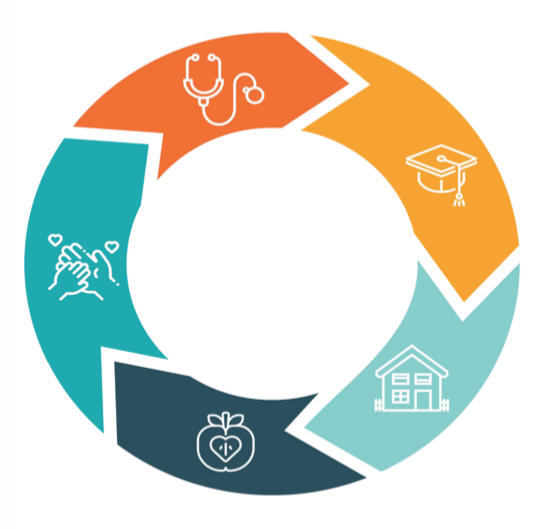 The EU delegation will advocate for Europe to invest in mothers and families under the European Child Guarantee initiative and follow closely its development.
The Child Guarantee is planned to be included in the next EU budget and will integrate strategies to fight child poverty and promote children's well-being, focusing in particular on 4 vulnerable groups:  children with a handicap, children with a migrant background, children living in institutions and children living in vulnerable situations.