Family is the primary social structure through which the needs and rights of children and young people are met and realized. The right to family life as set out by the UNCRC, is a key right for all children and young people.
The Covid-19 crisis has reinforced the significance of family for children and young people. In accordance with this, most EU policy relating to children and young people is mediated through the family, even if this is not explicitly named.
Early intervention and preventative approaches in policy and practice focused on children and young people is a good example of an EU policy orientation which has a significant role for parents, guardians and other family members. A second central theme in European policy, the role of evidence-based practice, as an underpinning principle for investment, informed decision-making, and transferability of best professional practices, is highly relevant to statutory and NGO child and family care services.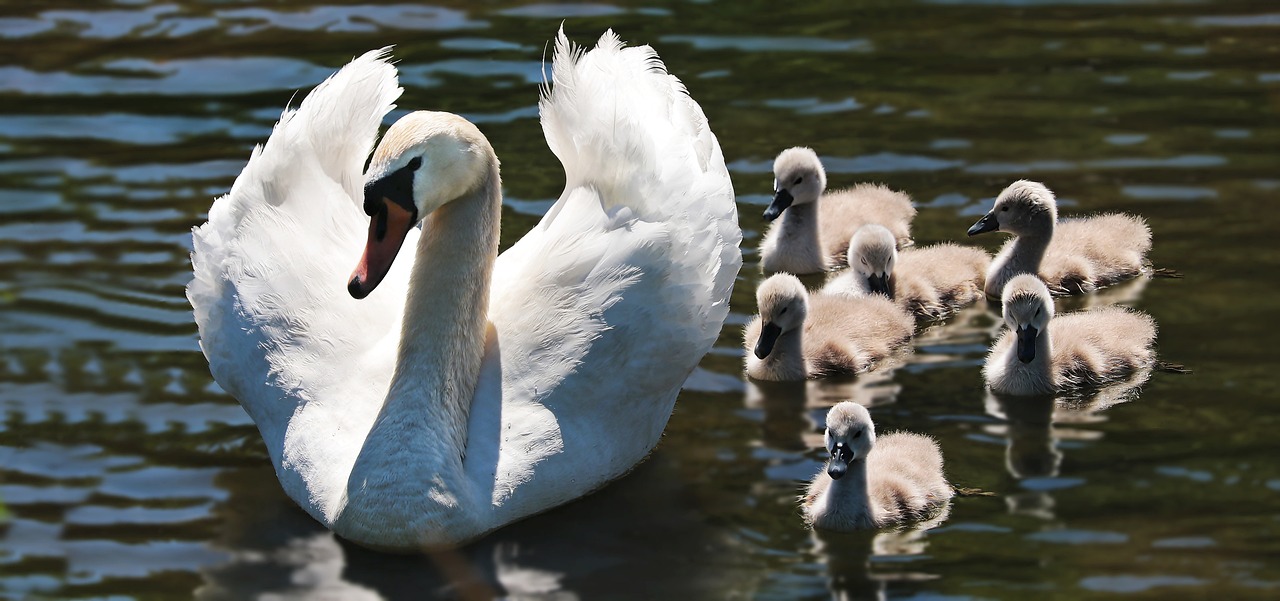 However, the incorporation of evidence-based practices into services and professional practice is not standard across countries and challenging to achieve. Different family policies, delivery systems, assessment and intervention traditions make diversity the rule in Europe. The work of the European Family Support Network (Eurofamnet) is addressing this challenge. Established to inform child and family support policies and practices at European and national levels, Eurofamnet has undertaken an extensive program of work towards a conceptual framework for supporting families, program quality and evaluation standards, and workforce skills, all for application across Europe.
Together with Alliance for Childhood, EurofamNet, of which Make Mothers Matter is a member, will co-host an event at the European Parliament with the objective to advocate for family support at a high policy level, by introducing key messages from the Network, as well as its future projections.
The event will be followed by a Post QoC informal session, at Make Mothers Matter's offices, for a more in-depth assessment of the topic with speakers.
Registration under
More information on the event here