MMM EU Delegation – Partner in European Research projects :
The delegation has been chosen to participate in the EU research project CIRC4Life funded by the Horizon 2020 Programme. We were in charge of the communications and conducting 4 consumer surveys on attitudes to recycling and reuse, the eco-points system (rewarding system to encourage recycling and sustainable consumption) and the new developed products.
DORIAN between January 2012 and January 2015

The main goal of this project was to find out if there is an impact between maternal obesity during pregnancy and the health of these children throughout their lives.

Powerpoint presentation summarizing the results

Press Release on the results of the project
FAMILY PLATFORM in 2011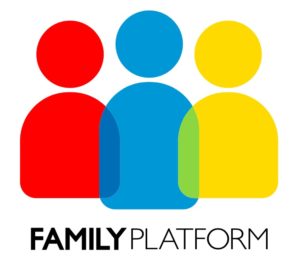 The delegation was a partner in a project initiated by the DG Research of the European Commission, the research platform on families and family policies. Its aim was to make an up-to-date inventory and evaluation of family research in the 27 member states.