UN Geneva, 49th Human Rights Council - In an oral statement, MMM highlighted the structural discriminations that women farmers, in particular mothers, continue to suffer all over the world.
Women make up almost half of the world's agricultural workforce. They are also often the seed stewards of their community. Yet, in most cases, they do not own land and their work remains unpaid.
For rural mothers, this unpaid agricultural labour comes on top of the unpaid domestic and care work of which they do the vast majority. They have no time for income generating activities, no access to adequate social protection and suffer high levels of poverty, which in turn hinders their bargaining power and their ability to participate in decision-making.
These multiple discriminations and human rights violations not only carry a huge cost for these women and society, but they also hamper agricultural production which needs to double by 2050 to meet the growing global food demand.
It is time for governments and society as a whole to recognise the huge and multiple contributions of rural women, in particular mothers, to food security and human development. They must be better supported and empowered, including as leaders.

Full statement for download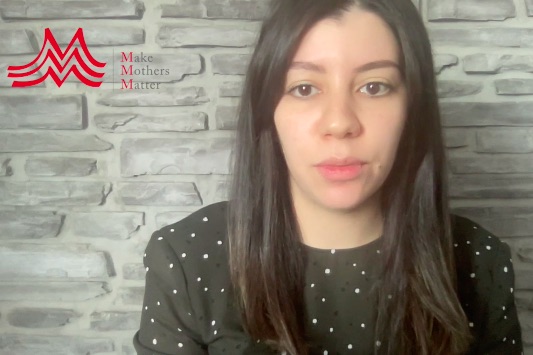 The statement was delivered via video message by Melissa Barbottin, MMM Representative at the UN in Geneva, during the Interactive Dialog which followed the presentation of the report of the UN Special Rapporteur on the Right to Food on Seeds, right to life and farmers' rights as part of the 49th session of the UN Human Rights Council