Headquartered in Belgium, Mamas for Africa works in the eastern part of the Democratic Republic of Congo to support women and girls in their fight against violence, poverty and inequality. Its goal is to make defenseless women strong and resilient.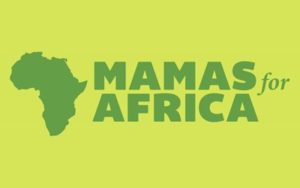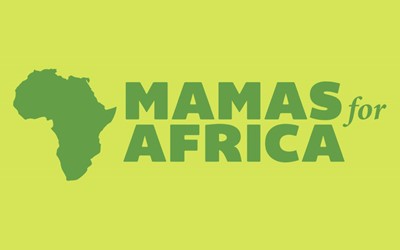 Mamas for Africa works with local partners to act on 3 levels:
Prevention and information: awareness-raising and information campaigns on sexual violence against women and girls, on gynecological problems such as Fistula and their dramatic consequences for women, on infections such as HIV or STDs, their symptoms and their consequences
Healthcare to heal and recover: medical and psychological care, provided especially to women victims of rape, and shelter housing for those who need protection
Support and empowerment: training and courses which educate women on their rights, and allow them to acquire skills to become economically independent; training of new staff to extend Mamas for Africa's reach to the most isolated villages.
"In all our activities, women are at the center. To make women resilient so that they can claim their rights themselves is the objective of our work. We always do it in accordance with the cultural norms and customs in force. In no way do we impose the Western way of seeing the rights of women. This, moreover, would not work. The important thing is for women to discover by themselves how to claim their rights, in full respect of their own cultural identity."
Make Mothers Matter welcomes Mamas for Africa's membership, which follows a successful collaboration with MMM Belgium around the theme "mothers and peace".
Additional information on www.mamasforafrica.be