This autumn, EIGE (European Institute for Gender Equality) released its Gender Equality Index Report. This year's Index focuses on the links between health and gender equality. 
Mothers Matter participated at the preparatory experts' meetings organised by EIGE in early 2021 and contributed with its position paper on Maternal Health Care in the EU and subsequently, summarized it in a policy brief.
Gender inequalities in earnings and income are closely related to care duties for children – or other family members – which fall disproportionately on mothers. This has severe negative effects on women's income, affecting their health (e.g no access to health insurance in certain countries, lack of proper nutrition and healthy diet).
Despite many international and European legal instruments addressing the right to maternal health care, obstacles remain. Countless studies and investigations on Universal Health Coverage in the EU identify certain institutional and organizational barriers in accessing maternal health care, including: high out-of-pocket payments, language barriers and the absence of clear policies and information, a fear of being deported, geographic distances to medical facilities, and discriminatory attitudes by health care professionals. In addition, in some EU countries, accurate data is scarce.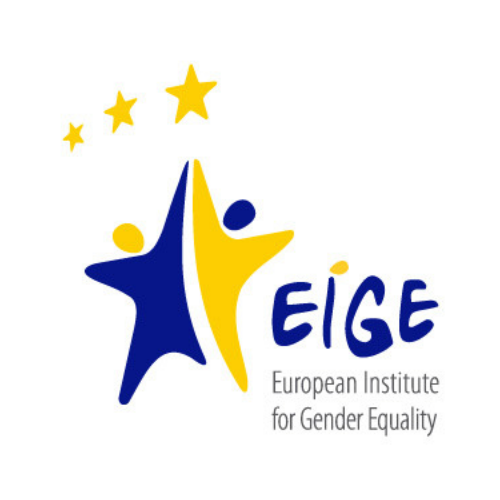 EIGE's Index is mostly based on 2019 data and therefore does not encapsulate the full impact of COVID-19 on gender equality. However, the report already indicates some of the consequences of the pandemic such as acute mental distress for health workers, limited access to reproductive health services, drop in birth rates, and an increase in unpaid care work for women. The Report states: "The crisis is exposing, as never before, the crucial links between paid and unpaid work, and between the economic and health spheres."
These issues are at the core of MMM's EU advocacy work.  We are therefore hopeful that the EU will use the Covid crisis as a unique opportunity to develop a transformative Care Strategy for both the formal and informal sectors. A well-balanced and sound Care Strategy would give a boost to gender equality in the EU by empowering women to choose and be able to access the most appropriate care services to their situation.